Plastic And Reconstructive Surgeon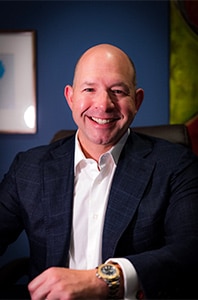 Russell Babbitt, M.D., specializes in aesthetic and reconstructive surgery of the breast, face and body, with a special focus on revision and secondary cosmetic breast surgery.  He also has extensive experience with facial reconstruction after skin cancer removal. Dr. Babbitt is certified by the American Board of Plastic Surgery.
A native of southeastern Massachusetts, Dr. Babbitt graduated from UMass Dartmouth in 1999 with a degree in Biology. From there, he went on to University of Massachusetts Medical School, and received his M.D. in 2003. Dr. Babbitt continued at UMass Medical Center for his internship and residency training in General Surgery, and completed his training in Plastic and Reconstructive Surgery there.
In addition to his clinical training, Dr. Babbitt completed a two-year research fellowship in the areas of microsurgery, human anatomy, limb reconstruction, complex models of wound healing, and abdominal reconstruction. Dr. Babbitt co-authored a textbook chapter as well as several journal articles, and has presented research at regional, national and international meetings.
Dr. Babbitt has been part of volunteer programs at every stage of his career, and has found these experiences to be some of the most fulfilling aspects of his professional life. During residency and fellowship he participated in multiple trips to South America, where he was part of a team that performed cleft lip, cleft palate, burn and congenital hand surgery. He plans to continue this work throughout his career, and encourages everyone to support programs that help to bring much needed medical and surgical care to those who are less fortunate.
"Dr Babbitt is a skilled physician who does awesome plastic surgery! Somewhere along the way in his training he never lost his compassion for the human spirit. He is gentle, kind and a supportive clinician. He makes his patients feel at ease utilizing his excellent teaching skills along with humor, self-confidence and tenderness. He should be on the faculty of a med school mentoring future physicians. His treatment of my 17 year old daughter was wonderful. I have been a nurse for over 30 years and he is by far one of the best physicians I have ever encountered."
-Marilyn M.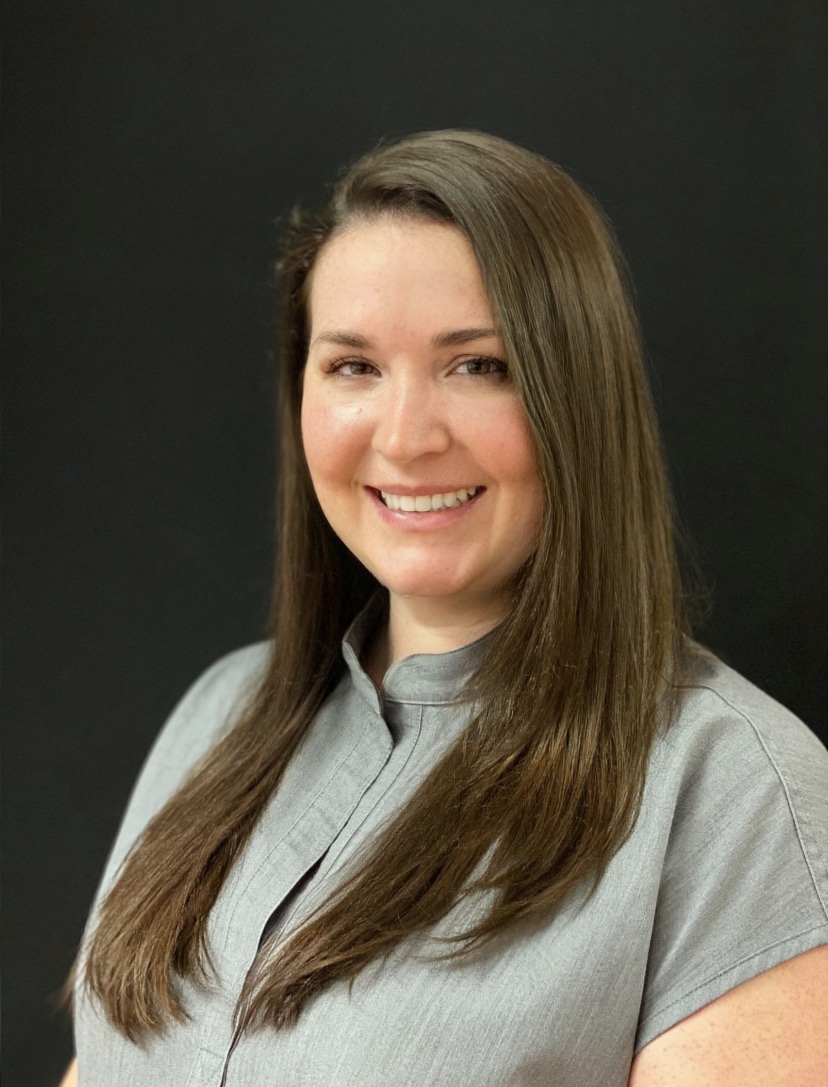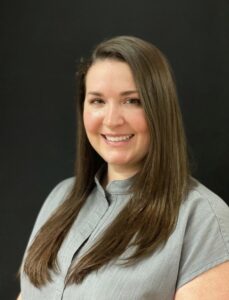 Christina is a highly skilled and experienced physician assistant who works closely with Dr. Babbitt to care for patients through the full spectrum of plastic surgical care, including preoperative evaluation, assisting in the operating room and postoperative care.  She also provides aesthetic care with a variety of treatments and injectables, such as Botox, dermal fillers, and Kybella.
A Michigan native, Christina received a Bachelor's Degree in Physiology from Michigan State University in 2006. She then completed a Master's in Physician Assistant Studies at Central Michigan University, before going on to obtain specialized training in New York at the Montefiore Medical Center Surgical PA residency.
Christina made Rhode Island her home in 2009 and loves the Southern New England lifestyle. In 2020, she welcomed a baby boy, in addition to her fur baby Addie. She is thrilled to be a part of the plastic surgery team with Dr. Babbitt and strives to give quality and compassionate care to her patients.
Aesthetic Registered Nurse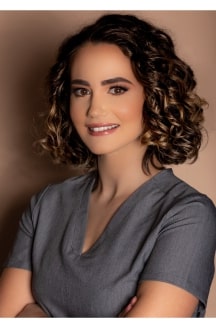 Brandi Whipp is our aesthetic registered nurse, who provides cosmetic injectables, DiamondGlow, and chemical peels.
Brandi attended Bristol Community College and graduated with her ADN in 2012. Over the first 4 years of her nursing career, she searched for her niche while working in a hospital, a long-term acute care facility, and private-duty home care. In 2016, Brandi started her aesthetic nursing career after having her own procedure done. She quickly realized that the joy and excitement she experienced was exactly how she wanted to make others feel.
She has completed courses in neurotoxins, dermal fillers, and Kybella at Aesthetic Institute of Massachusetts. Brandi continues to attend trainings to stay up-to-date on the latest trends and techniques in aesthetics in order to provide her patients with the best and most comfortable experience. Brandi's goal for each patient is to enhance their natural beauty by balancing their features and restoring youthfulness, all with her gentle touch that makes her patients feel at ease.
Outside of work, Brandi loves all things bird-related and even has 6 feathered children that you might see her out and about with.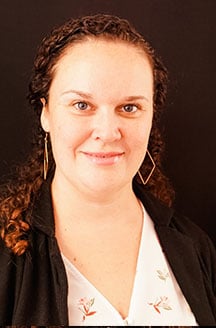 Meghann Gould is our practice manager, and has been a member of the PSOSNE family for over ten years. She is an integral part of almost every aspect of the office, and will help make your experience a smooth one. When she is not at work, she enjoys spending time with her family and vacationing in Maine.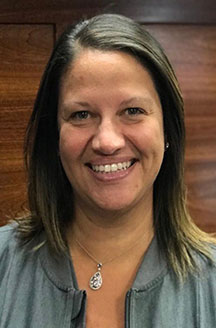 Cindy Albernaz is a surgical technologist and first assistant in the operating room. She assists Dr. Babbitt for office visits and procedures as well, and is an integral part of the team, handling many aspects of your care behind the scenes. She has worked with Dr. Babbitt for 9 years. When she is not working, she enjoys relaxing at her beach house.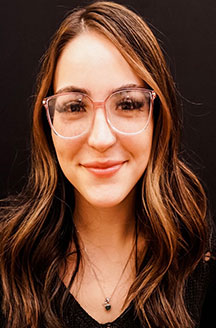 Victoria Barbosa is our front desk receptionist, and assists with many of the daily happenings in the office. She will be the friendly voice you hear on the phone or see in the office to help with all of your scheduling needs, among many other things. Outside of work, she enjoys long walks with her dog, Gia.